Would you like to help create a welcoming public space in the Almendares delta? Would you like to learn how to design in situ? Would you like to help restore the microclimate of the Almendares River? This and more we will do in the workshop plus forest for a day in La Puntilla. We will reforest part of the hydro-regulating strip of the Almendares River. We will plant trees, but not before learning more about them, nor without defining the type of space we are going to create.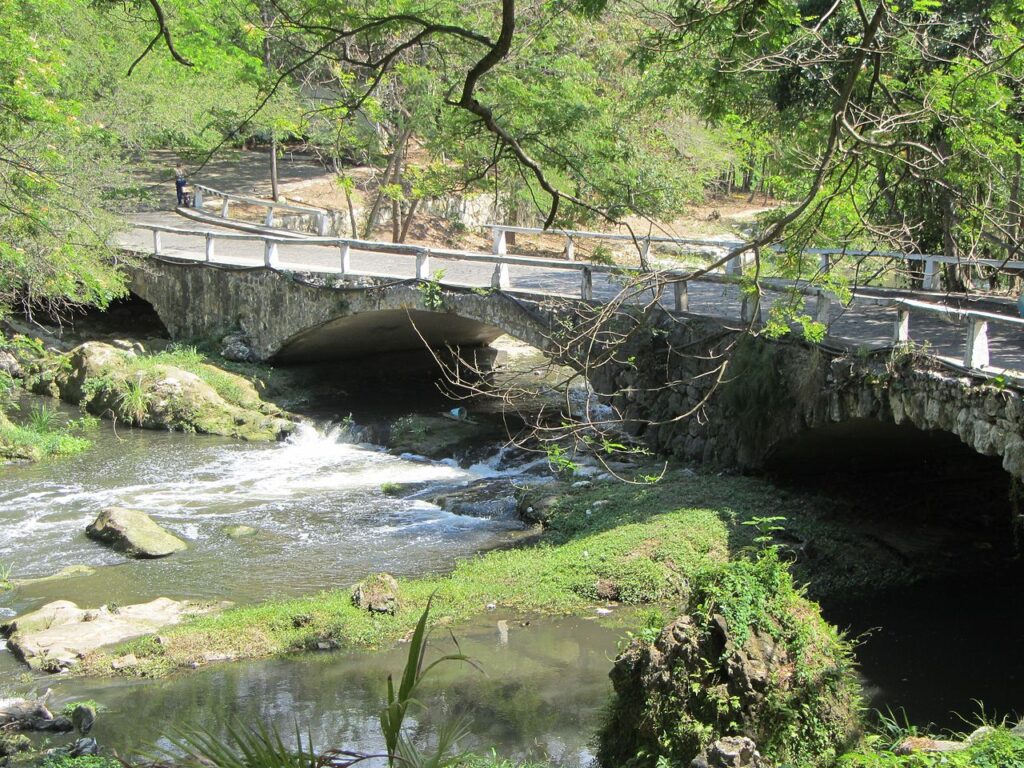 Planting trees has become a popular project for local and national governments around the world to combat climate change and increase biodiversity. Trees capture CO2 and clean the air, cool our cities, provide shade, help regulate ecosystems, improve our health and give people a sense of well-being. That is why many cities around the world are developing and implementing strategies to green their territories. Havana once had gallery streets where you could walk in the shade, but it has lost much of its green cover. It needs to be restored, for our own well-being.
In this workshop we would like to focus on concrete actions. We will work on the site, together we will discuss and come up with an appropriate design, and then we will implement it by planting trees.
You are cordially invited to the workshop: Más Bosque. Place: La Puntilla, located at ave. 1ra and ave. 3ra, Playa. Date: January 07, 2022. Time: 8:00am to 5:00pm. Coffee, lunch and final drink are included. Also a quick test at the beginning of the workshop.
Come design and plant with us. Your help can directly impact what tomorrow's city will look like.
To subscribe you can use any of the following ways:
By e-mail: ourcityourspace@gmail.com and habanalmendaresfeliz@gmail.com
By sms or whatsapp: 052909242 or 0031643493398
Or by the following form